Post by ThompsonFTW on Jul 24, 2012 12:48:48 GMT -5
Since you guys don't seem to have an introduction section around here, I thought this may do. Anyways, on to, as I am sure many of you will say, the murder of a Thompson.
I have been meaning to type up a thread/monument to my Thompson and seeing as how it's raining and I don't have to work for another couple hours I decided to go ahead and do it.
Its life started out as a used CYMA Thompson that I scored for $100. Not bad for a first gun.
However, as my airsofting career progressed so did my need for sights. Seeing as how the Thompson is incapable of accepting your traditional sight I saw it as a chance to broaden my horizons… AKA I got to play with some power tools.
What I came up with was cheap and effective. In fact I got the rail for free from a buddy of mine. (Thanks Griffin) After that it was just matter of taking a few bolts to it. And I ended up with this: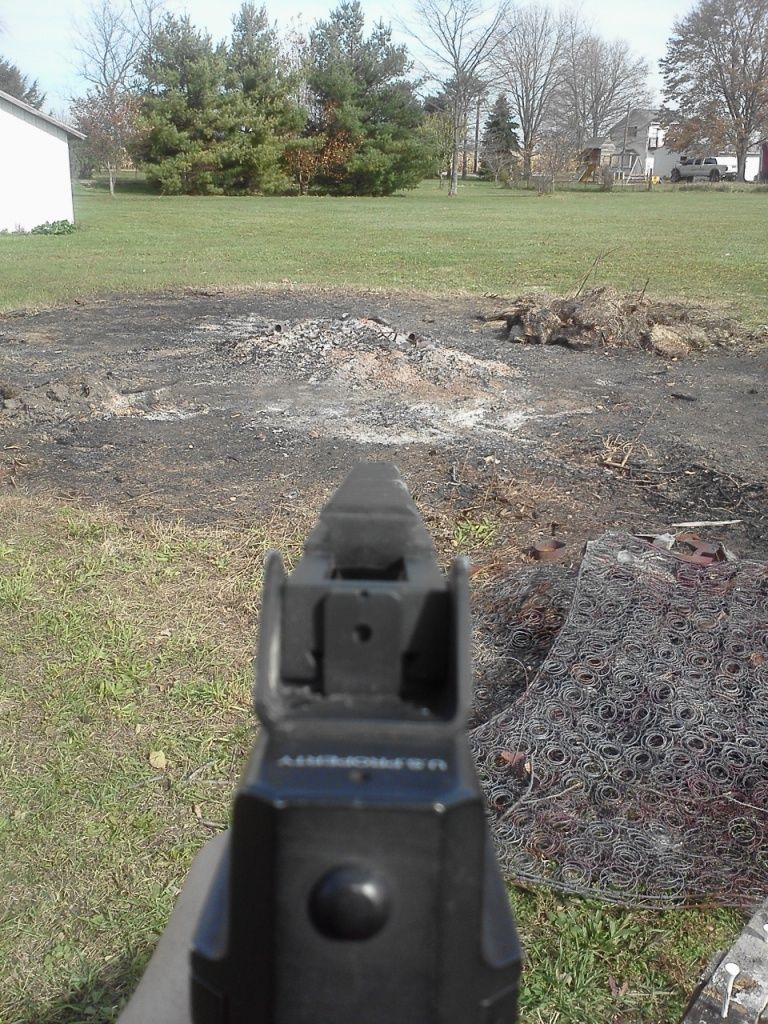 Which progressed to this: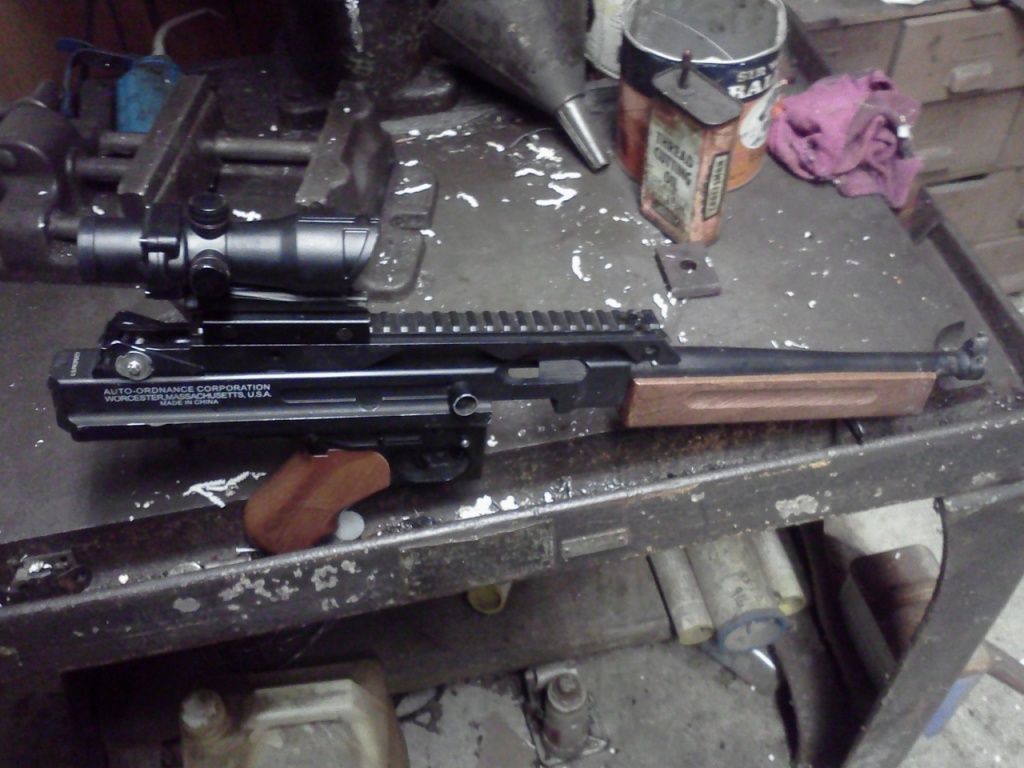 I wanted to be a hipster for a while and tore up a M4 grip: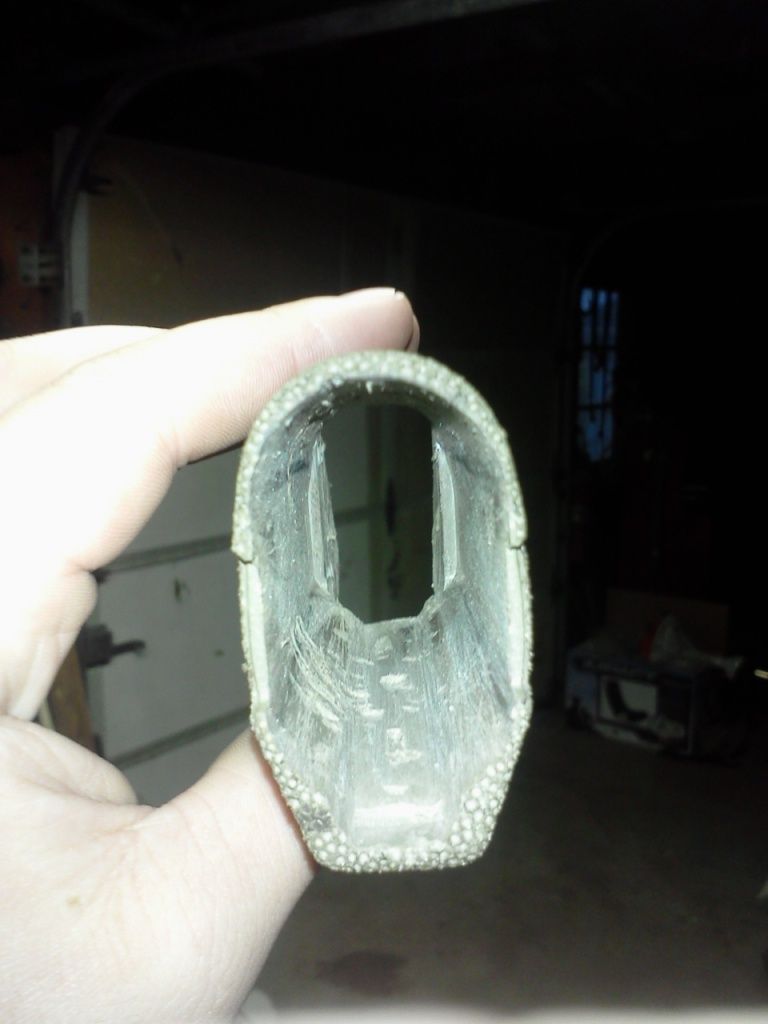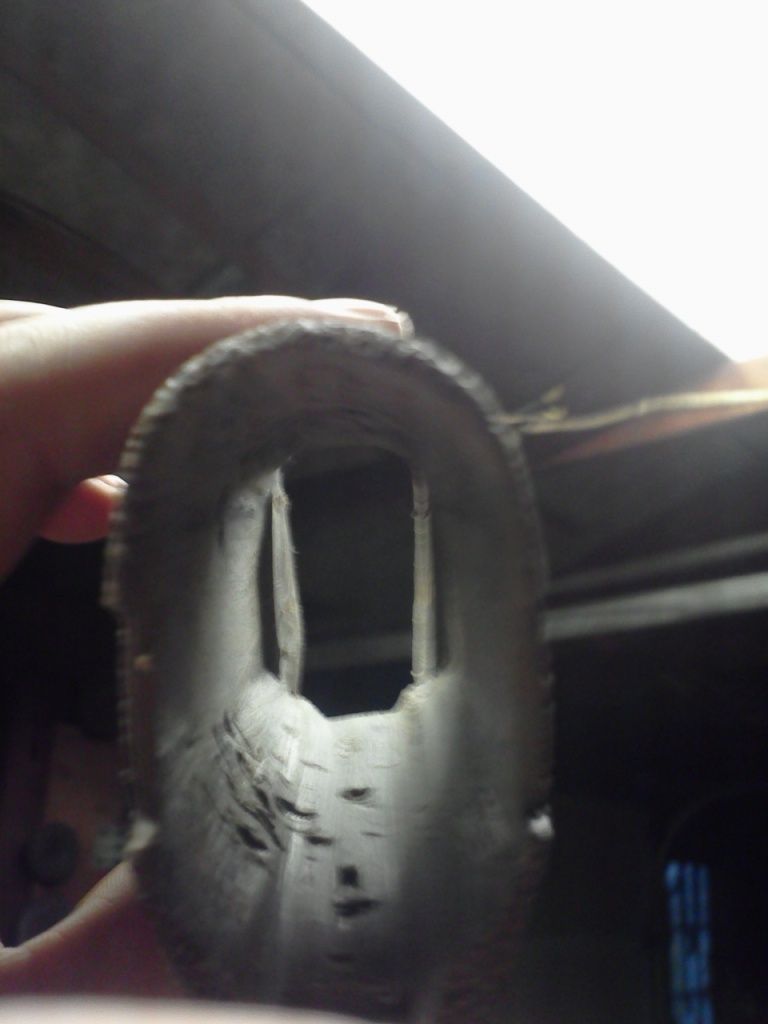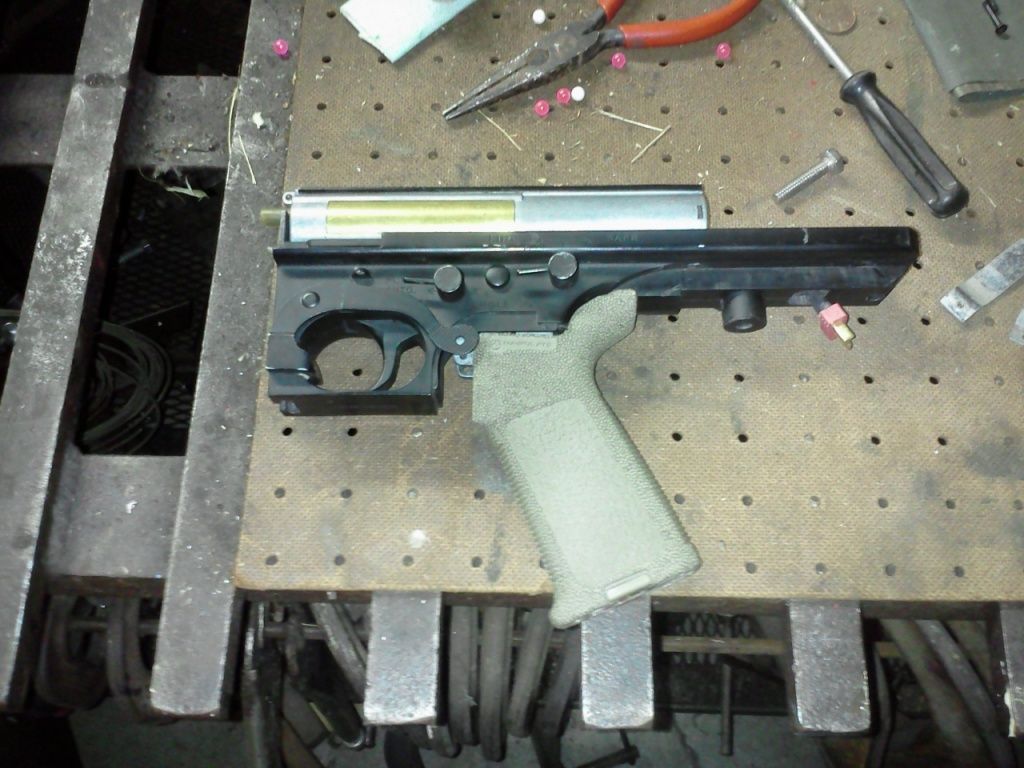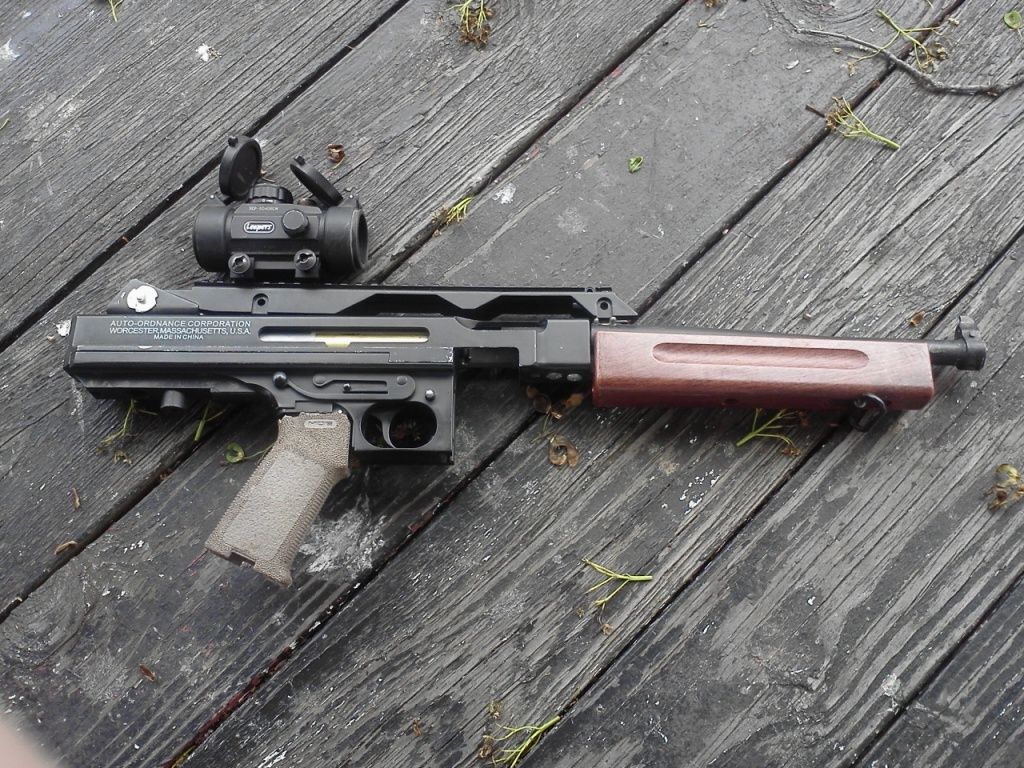 I couldn't have been happier! It worked and looked great. Better yet it was totally removable except for a few holes here and there.
Next I started to look at the stock. For those of you who have not shouldered a Thompson let me explain to you what it's like. Take a stubby M4 and then stick a UBR stock on it and have the puppy locked in the furthest position. Basically, the stock is really long. This is nice because I can fit any battery I want in it… However, it makes me want to punch babies after a day of playing. I chose to deal with it the way any normal person would. A drill and a drill bit. What I came up with was a little crude but it works. I don't have a lot of pictures of the exact process because I made it up as I went, but here is the jest of it. I headed out to one of my many barns looking for scrap piping. Luckily I found some with the perfect diameter for a deans connector to fit down. I drilled the hole to the size of this pipe and stuck it through. JB welded it in. Then I took a M4 buffer tube and mounted that around the original tube. The original tube is to give the buffer tube some three dimensional support. It ended up looking great. Except for the JB weld mess… That shall be cleaned up shortly. Anyways, here is the finished project for now. As you can see it's still a little rough, but coming together nicely.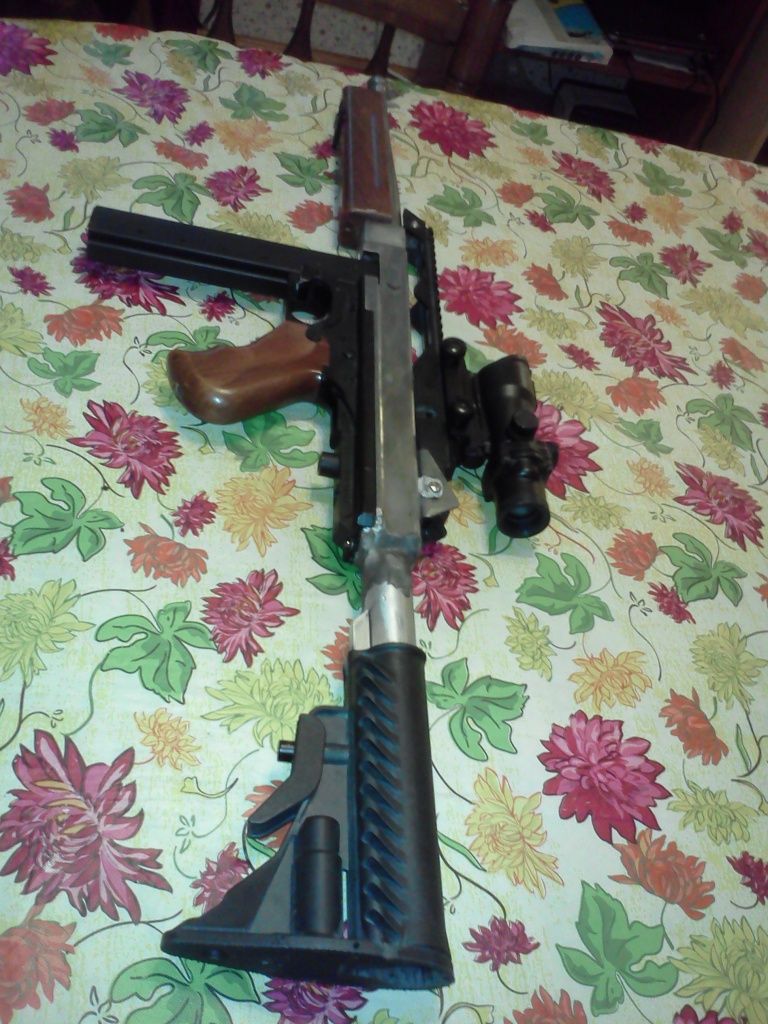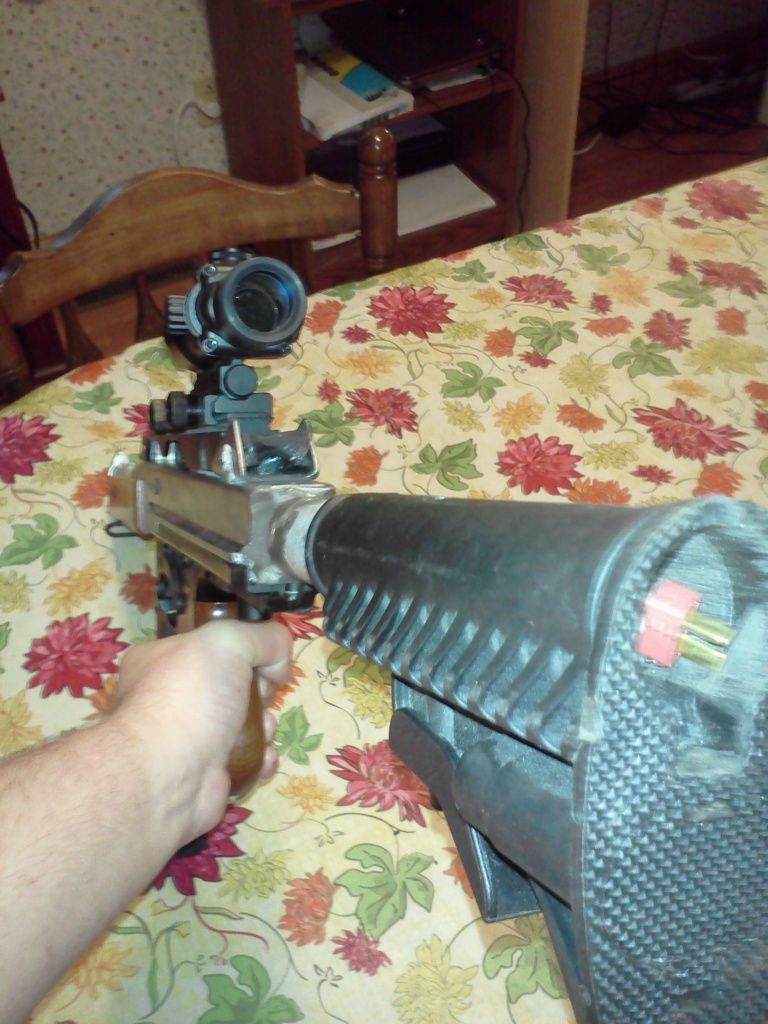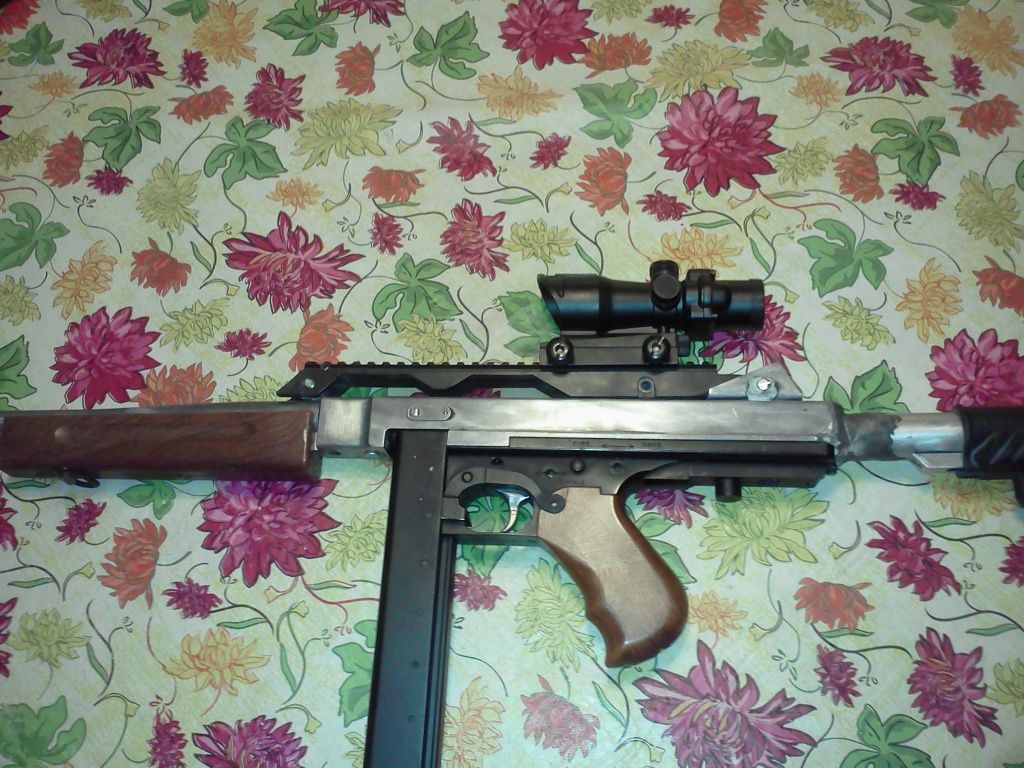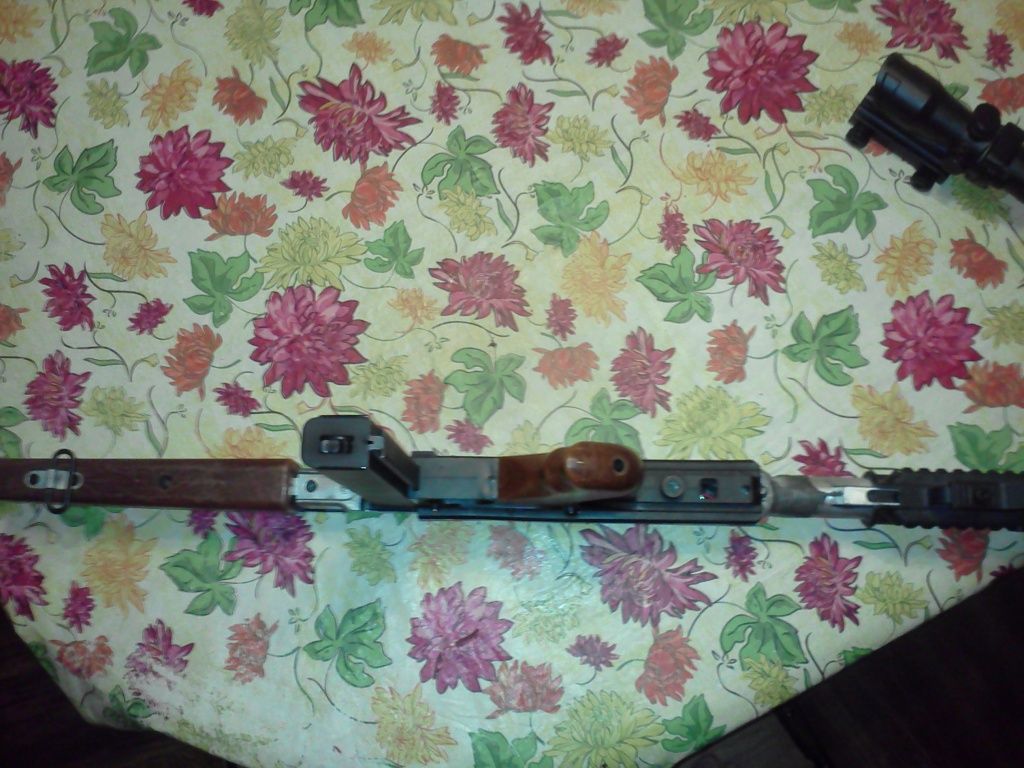 I am also working on some internal work on it. If you are interested I could go into details about that as well. Thanks for looking I hope you enjoyed the show. For those of you who say "Ewwww" I agree M4's are "Ewwwww".