Post by TheEnd on Dec 21, 2010 17:52:24 GMT -5
Had the day off today, and felt like sorting out all my stuff. While I had it out I took some shots. After taking these pictures I think something is wrong with my camera. I'm getting a lot of noise and soft focusing, and the white balance refuses to stay where I put it. Looks like I need to revise my xmas list.
I recently started looking for a new project. Something different than a normal AEG. I wasn't sure what I wanted, and then I came across the FS thread for this beauty.
WE HK416 GBBR Trademarked version
Internally it has:
RAtech steel trigger box
RAtech NPAS
Externally it has:
Magpul UBR stock
Vltor flash hider
PMC Pri charging handle
HKpro suppressor
It came with one Co2 mag, and damn does it kick. I'm still on the fence about Co2 or greengas. I'm going to get the stinger hop up and more mags once I decide the gas I'll use. I'm not sure about the UBR stock, but I don't know what else I would want. I spent my night last night cleaning and lubing it, good stuff.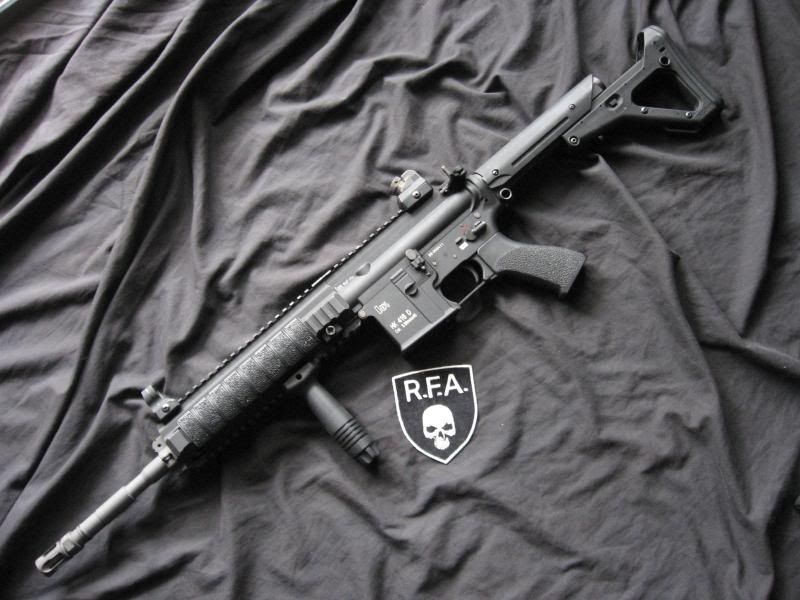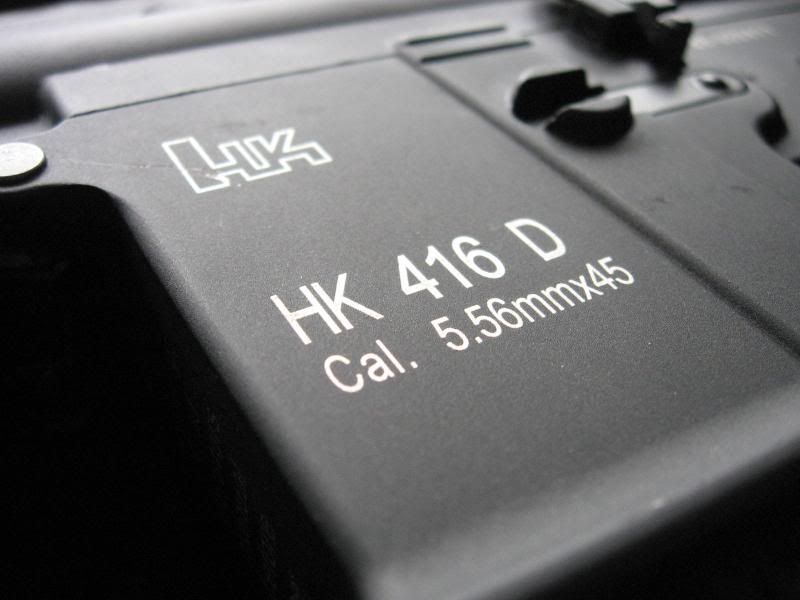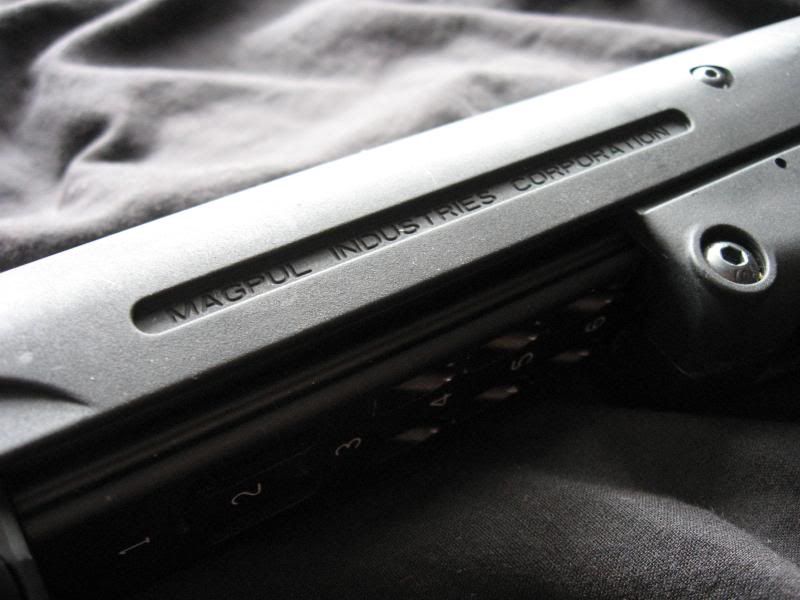 My AR's together.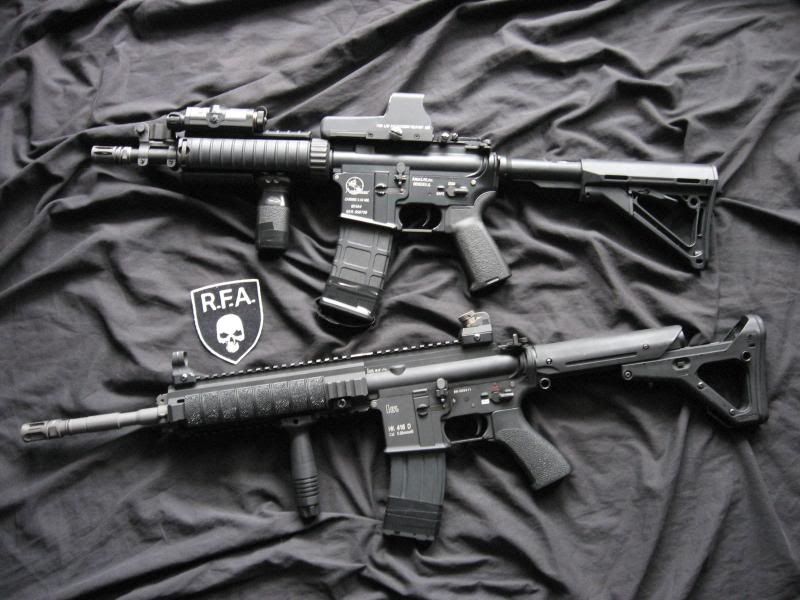 My Classic Army M15A4 has changed a little. I finally picked up a AA EoTech. No more stupid watch batteries.
I changed out the factory CA flash hider for the factory WE flash hider because the WE never had orange paint.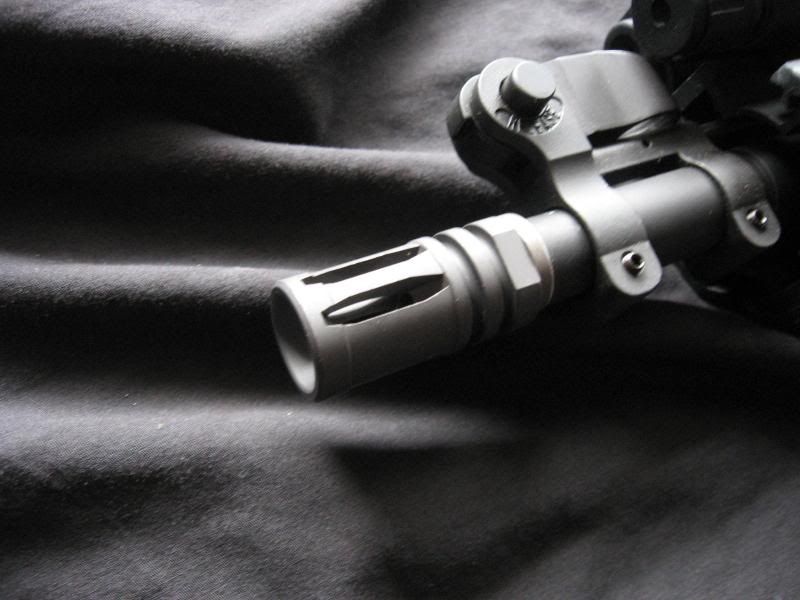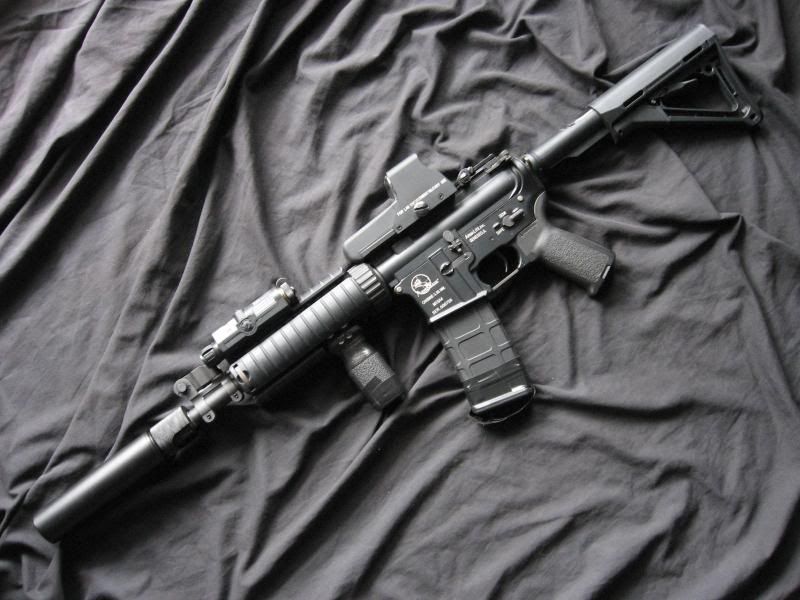 My P90 changed a little too. It inherited the M4's old EoTech and EoLad. I tossed a foam filled on it too (same as the SL9's).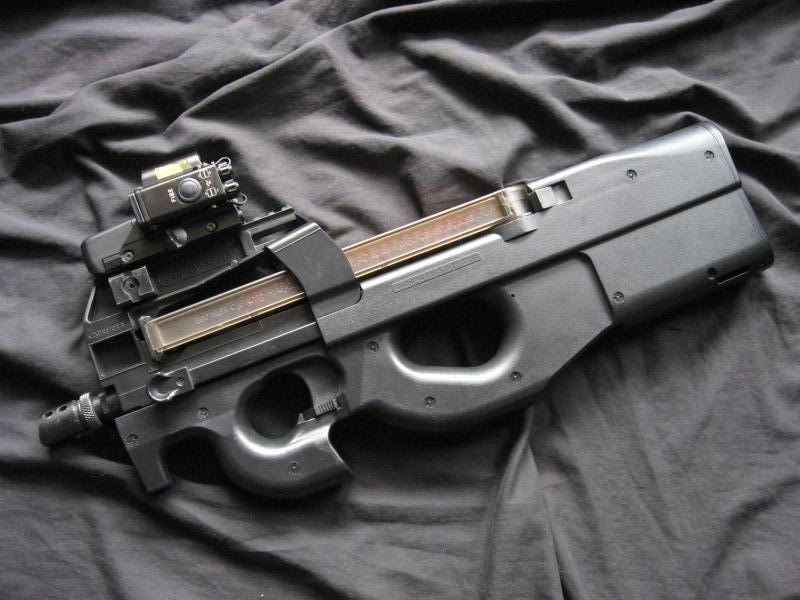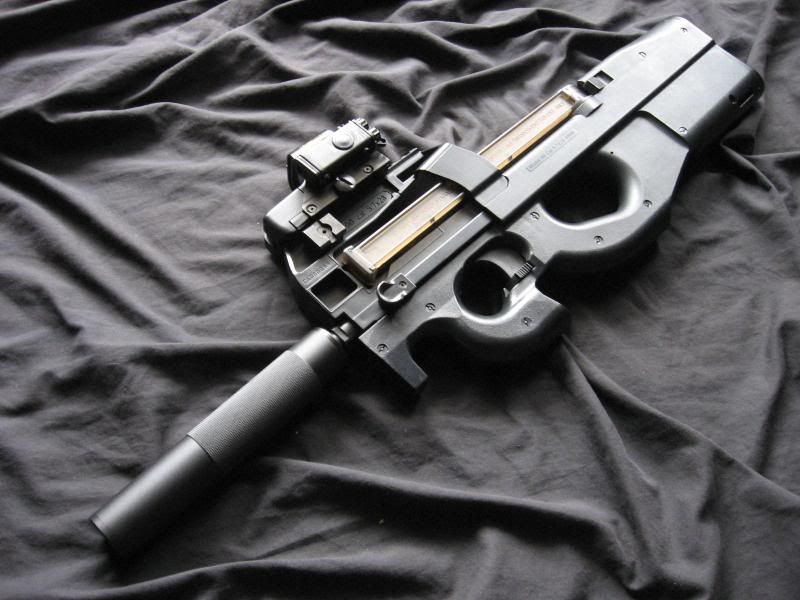 My Classic Army SL9.
My HK collection. I'm not an HK whore, but I seem to own a lot of them. If you hadn't noticed, I love foam filled suppressors as well.
My Dboy AKS74. It was up for sale in my fs thread, but after thinking it over I've decided to keep it. It's just too nice to let go. I really need to fix the orange on the flash hider.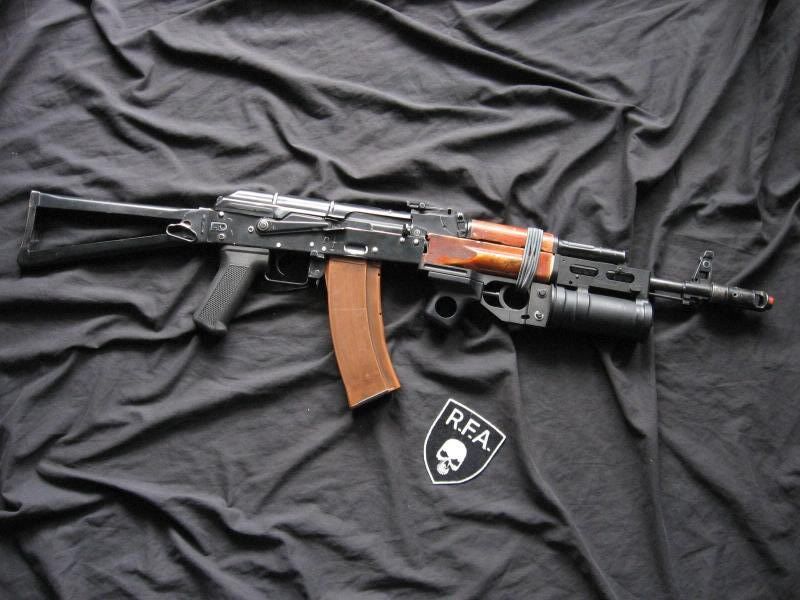 My AK gear, for those who like bakelite.
And for those who prefer plum.
My taliban typewriter. It's having hop up issues right now, and I still need the small parts to finish it off.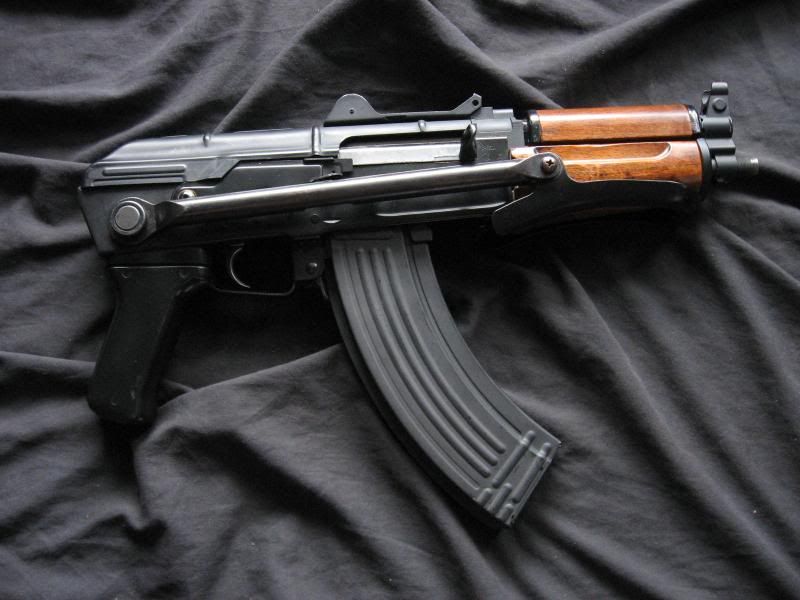 My tri-shot. Looking forward to using it again soon.
The FA-MAS has more mags now. Got a new Dremel bit and went to work.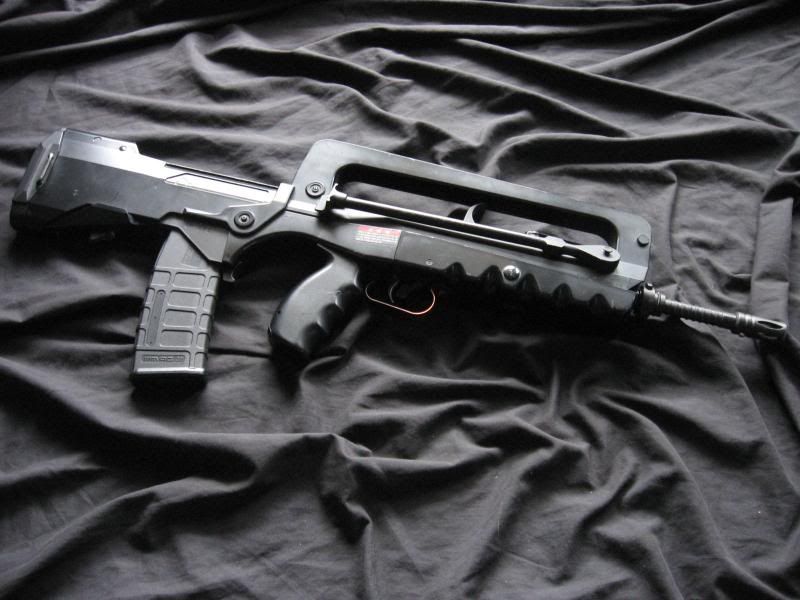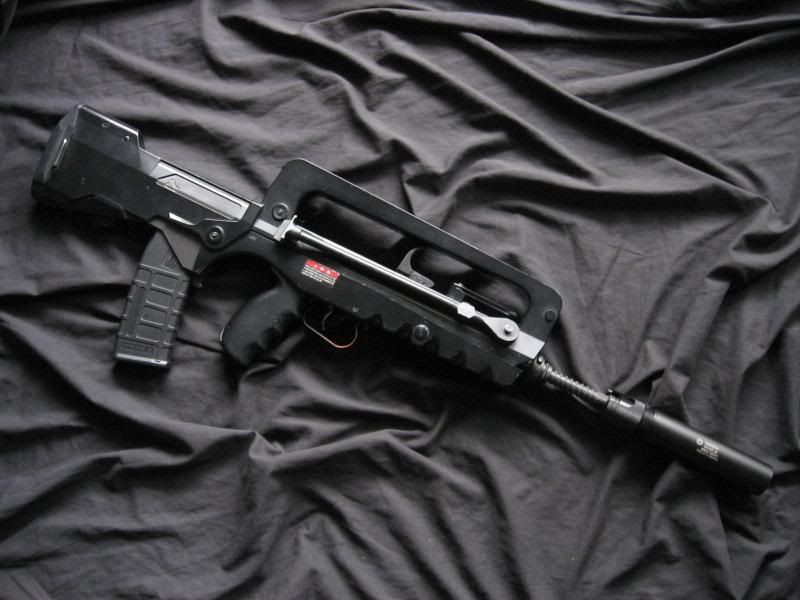 The KJW M9. Still undecided about what colors/finishes I'm going to do to it. I don't like painted guns, but the few tan M9's I've seen looked pretty good. Who knows.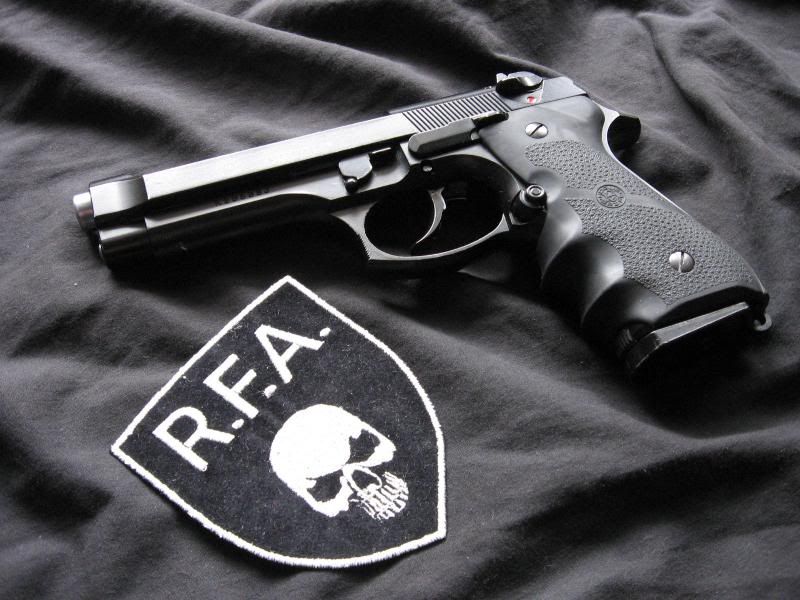 Real Hogues.
My pistols. The one crappy M9 is a bell full auto version. Got it dirt cheap used, and it works. It's my test bed for trying things out on the KJW.
Just the good ones.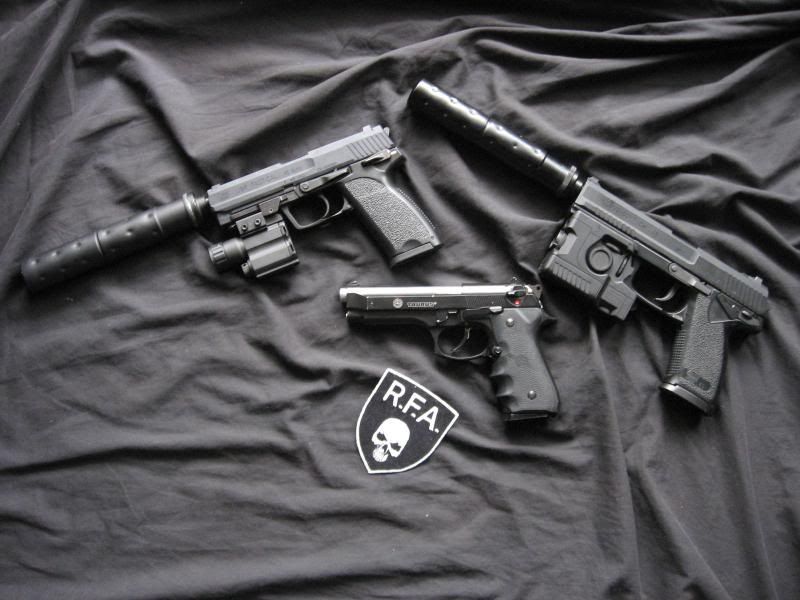 At OP: Pelea De Manteca I managed to crack my M14 real wood stock in half while jumping behind cover. Sadly, my M14 is back in the old plastic stock. Sigh.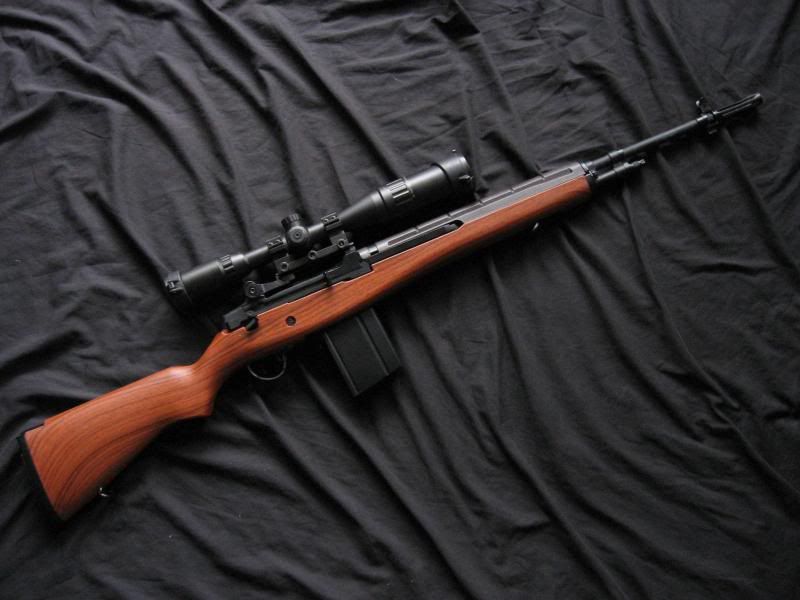 TheWolf had some kill rags printed up for us. I think they look pretty good.
My planned CQB load out. Which pistol I use will depend on the weather.
Suppressed.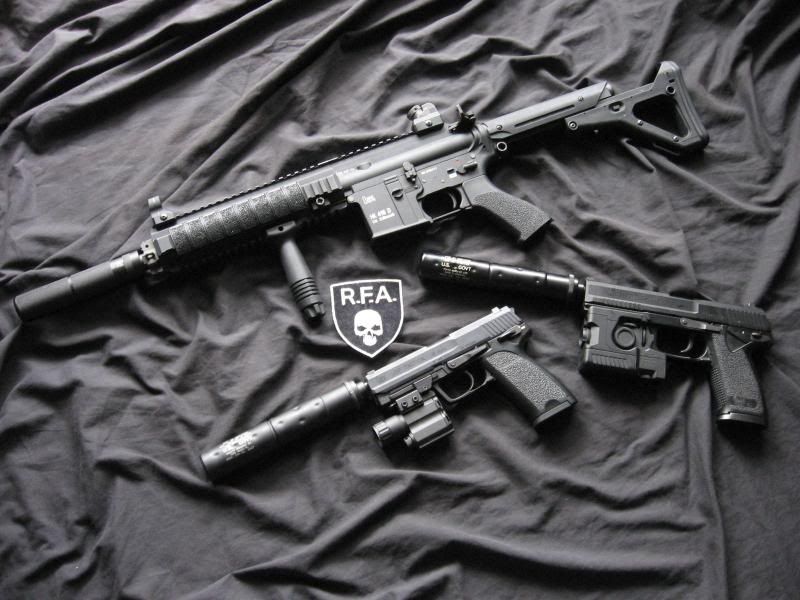 Everything laid out. Missing the M1014, still apart for the triple 509's. I need more time.