Post by Hadoken on Jun 23, 2003 15:47:26 GMT -5
The first rule of Fight Club..er I mean, the first rule is:
AIRSOFT IMAGES ONLY
weapon pictures
player pictures
skirmish/event pictures
airsoft related desktop backgrounds
** Comments to images are allowed **
The second rule:AIRSOFT IMAGES ONLY!
I don't care if you have a picture of a M60 strapped onto a donkey's back, or if you have a picture of Aria Giovani holding a Steyr AUG.
Hmmm...ok, well maybe that pic can be posted. ;D
But seriously, lets try and keep this clean.
The third rule:SAFE PLAY ONLY!
No posting pictures of people playing without full seal ANSI-rated goggles. Pics of people playing in safety glasses or mesh goggles will be removed. This only applies to situations where people are shooting BBs - if you're in your basement posing for photos, we're not worried about eye protection.
Rule Four:
It is okay for the original poster to bring dead threads back to life in this forum, all others are allowed the standard two weeks as per the rest of the forum.
Rule Five:
Please, as much as possible/when appropriate, put your name in the thread title so we do not end up with a bunch of "My Guns" threads.
Rule Six:
Any attempt to sell things in the gallery = BAN!
Image-specific rules:
Images can not exceed the dimensions of 1024 pixels wide by 768 pixels tall.
In the event that you have a vertical image it may be no larger then 600 pixels wide by 800 pixels tall.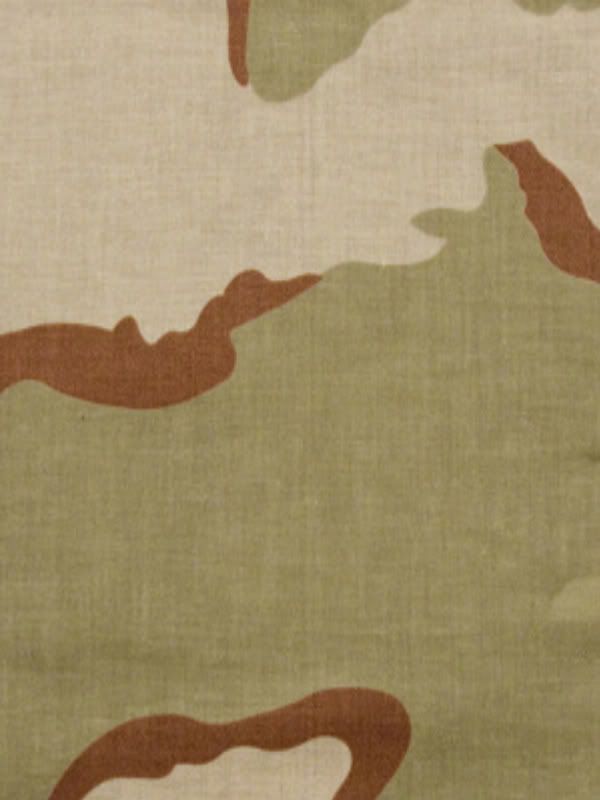 Here is what is unacceptable on our forums:
1. blurry
2. unsafe(no goggles, finger on trigger, shooting animals, drugs, alcohol and minors, alcohol and AEGS/Guns)
3. real steel in the gallery
4. Sexual content(balls, boobs, toys, etc.)
5. Racist/Sexist connotations
Here is an example of an acceptable picture: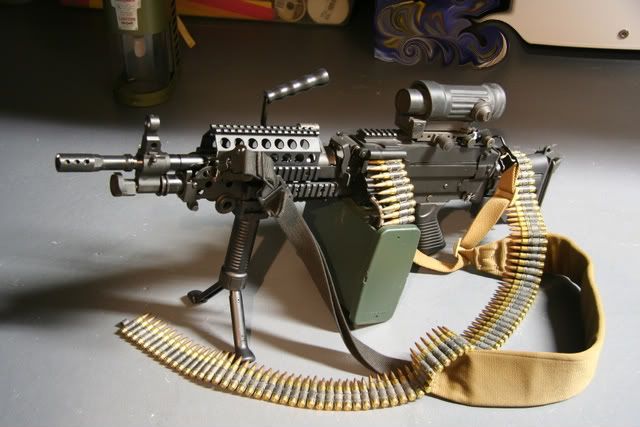 Note that it is in focus, easy to see what the subject is, and follows all safety and content rules.
Here are examples of what not to do:
Blurry:
Poor lighting: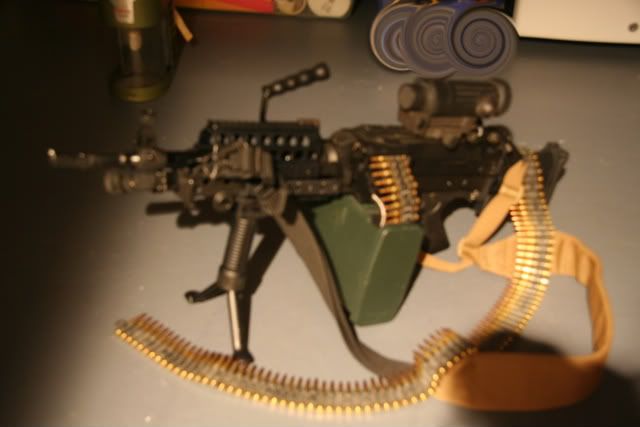 Subject not the main focus of the picture:
Never have a finger on the trigger:
Failure to follow these simple rules will result in an action up to and including permanent ban from the MIA forums.
Enjoy!
Gallery rules consolidated into 1st post for ease of reading/understanding. -Thor 10/25/10